Welcome to the Quantum Photonics Laboratory!
We are an experimental group at RMIT University's School of Engineering. Our research spans from engineering photonic quantum information and communication technologies to studying quantum effects in biological, chemical and physical systems.
Congratulations to Rob, Jean-Luc and our collaborators!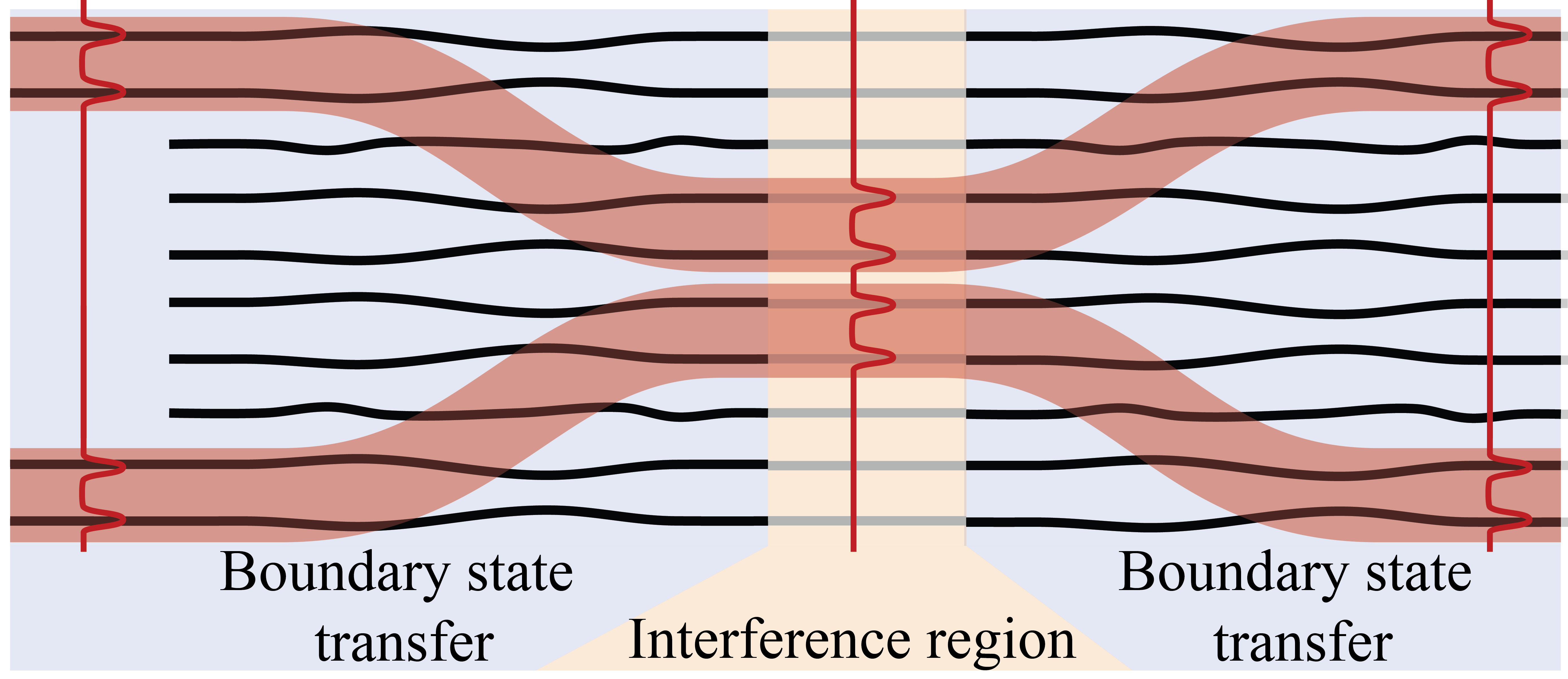 From the press article by Physicsworld:

Topological insulators are a recently discovered phase of matter that are electrical insulators in the bulk but which can conduct electricity on their surface via special "topologically protected" surface electronic states. These states have remarkable properties, including the fact that they are robust to defects and noise in the surrounding environment. A team of researchers in Australia, Italy and Switzerland have now shown that topological states made from single photons can be used as quantum bits (qubits) to process quantum information in a reliable way. The work could help in the development of more robust quantum computers.

These results have recently been published in Science Advances.
The ARC Centre of Excellence for Quantum Computation and Communication Technology (CQC2T) has PhD Scholarships available for prospective students.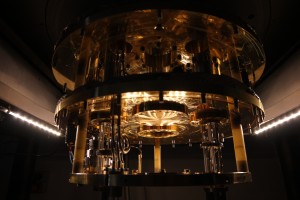 Following our recent success in demonstrating high-fidelity, chip-scale optical quantum information processing, this project will extend the current capability by adding on-chip single photon emission and detection.
Candidates will have a degree in physics, material science, micro-nano technology, electronic engineering or equivalent.
For further information, please see: RMIT University
The Quantum Photonics Laboratory has joined the ARC Centre of Excellence for Quantum Computation and Communication Technology (CQC2T)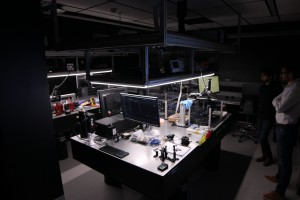 CQC2T is a research partnership between groups across Australia. The Centre is funded for 7 years to develop novel quantum technology.
New laboratories have been in preparation for the past year at RMIT University. Alberto Peruzzo will direct this node of the Centre with focus on developing photonics quantum technology.
The new research facility includes; quantum optics
laboratories for single photon experiments; a wet lab with fume hoods, sample preparation tools and a dicing saw; prototyping laboratories; and a cryogenic laboratory with a 1 Kelvin cryostat.