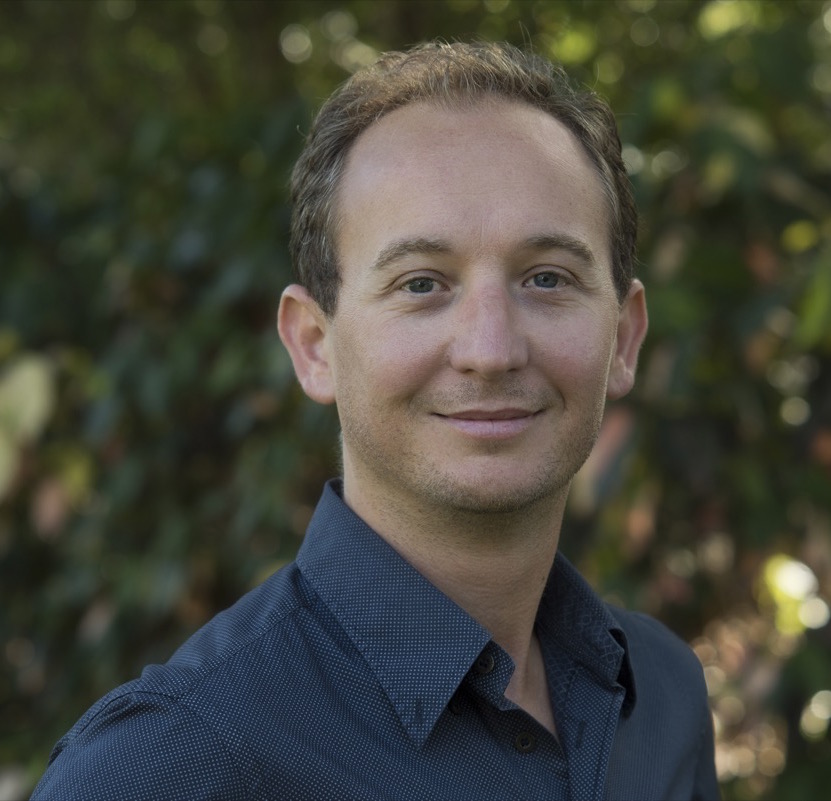 Dr Alberto Peruzzo
Vice Chancellor's and DECRA Senior Research Fellow, School of Engineering, RMIT University
Senior Lecturer, DVC and DECRA Research Fellow, School of Physics, University of Sydney
Royal Academy of Engineering Research Fellow, joint Engineering-Physics, University of Bristol
Ph.D. in Physics, University of Bristol
Master degree in Computer Engineering, University of Padova
Bachelor degree in Computer Engineering, University of Padova
Project Manager Junior in pharmaceutical and chemical plants design
Email: alberto.peruzzo at rmit.edu.au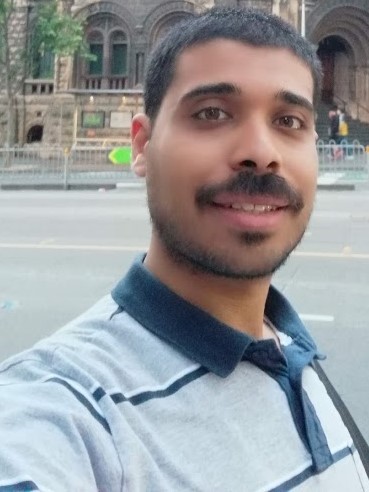 Dr Akram Youssry
Akram Youssry is a communication systems engineer who received his BSc. and MSc. degrees at Ain Shams University (Egypt) in 2012 and 2015. He started his PhD at the Centre for Quantum Software and Information, University of Technology Sydney in 2017. His research interests include quantum control, quantum information theory, and AI techniques for quantum engineering. He joined QPLab at RMIT in 2021 as a postdoctoral researcher.
Email: akram.youssry.mohamad at rmit.edu.au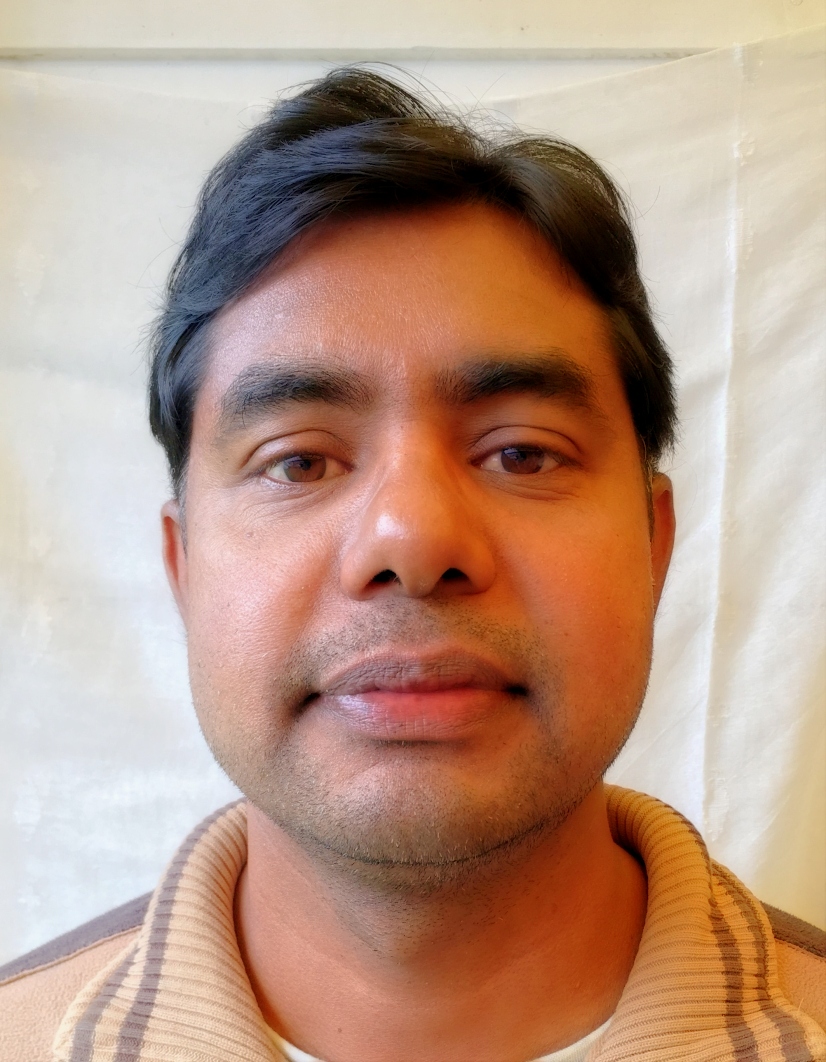 Dr Md (Asad) Adaduzzaman
Md (Asad) Asaduzzaman is currently a researcher at the Quantum Photonics Laboratory (QP Lab) of RMIT University, Australia. Prior to joining at QP Lab, he was with Photonics Devices Group of University of Virginia, USA as a Research Associate. Asad has received his PhD from the University of Melbourne, Australia in 2018 and soon after completing his PhD he joins with Dr. Ranjith's group as a postdoc at the same University. Asad's research interests include photonics devices and photonics integrated circuits, quantum photonics, optical communications, microwave photonics, bio photonics.
Email: md.assaduzzaman at rmit.edu.au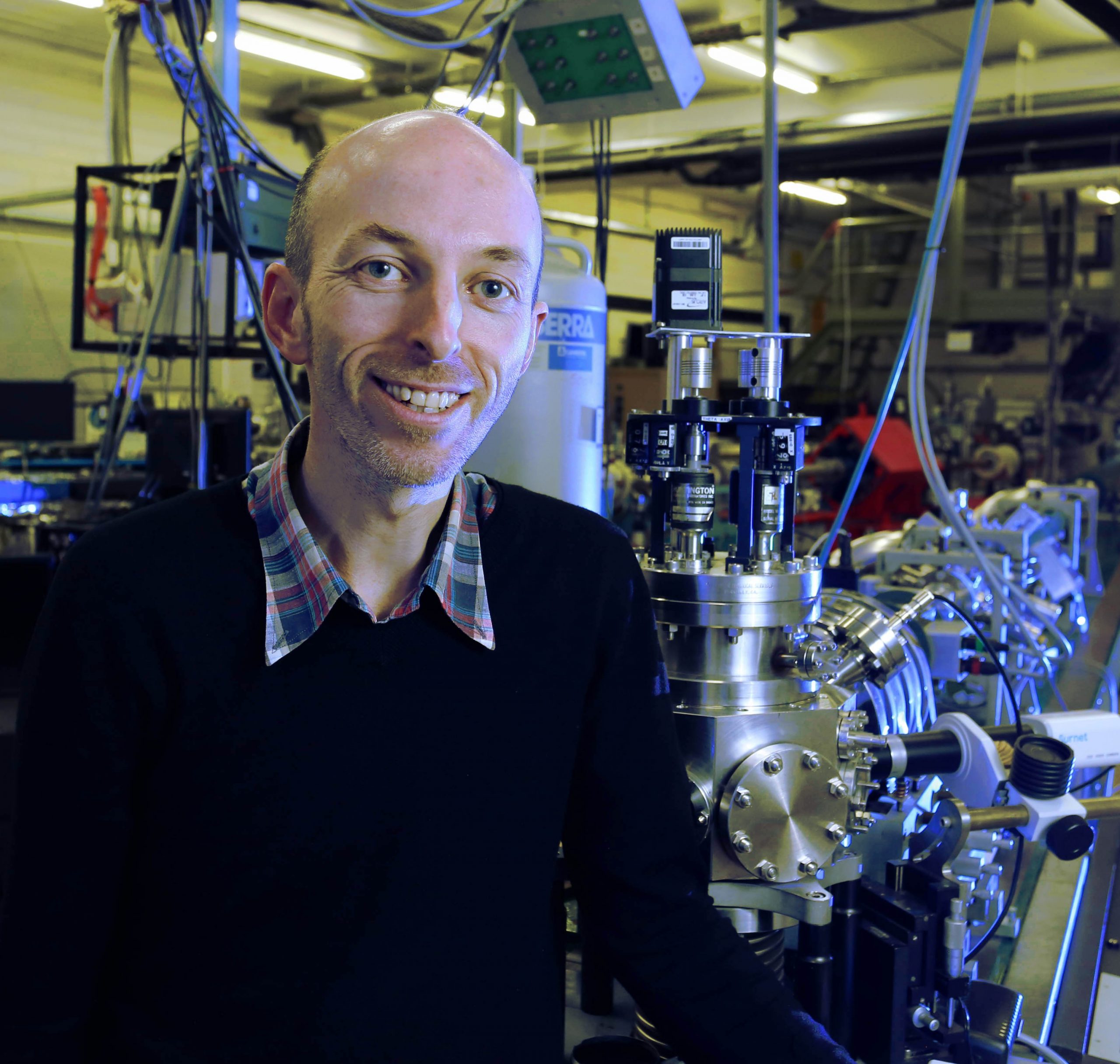 Dr Brett Johnson
Dr Brett C. Johnson is a condensed matter physicist and materials engineer with a particular interest in the electrical and optical properties of defects in semiconductors and their integration into devices for various emerging quantum technologies. He completed his PhD in physics at the University of Melbourne on silicon CMOS processes such as ion-implantation and solid phase epitaxy. After his PhD he worked on the radiation tolerance of silicon carbide with a JSPS fellowship at QST, Takasaki, Japan. In 2013 he joined UniMelb node of CQC2T to work on silicon device characterisation for Si:P based qubit development. Continuing work initiated at QST, he discovered single photon emitters in silicon carbide and developed strategies for their integration into optical and electronic devices. In 2021, he joined QP LABS and is focusing on single photon emitter integration with photonic circuits. 
Email: brett.johnson2 at rmit.edu.au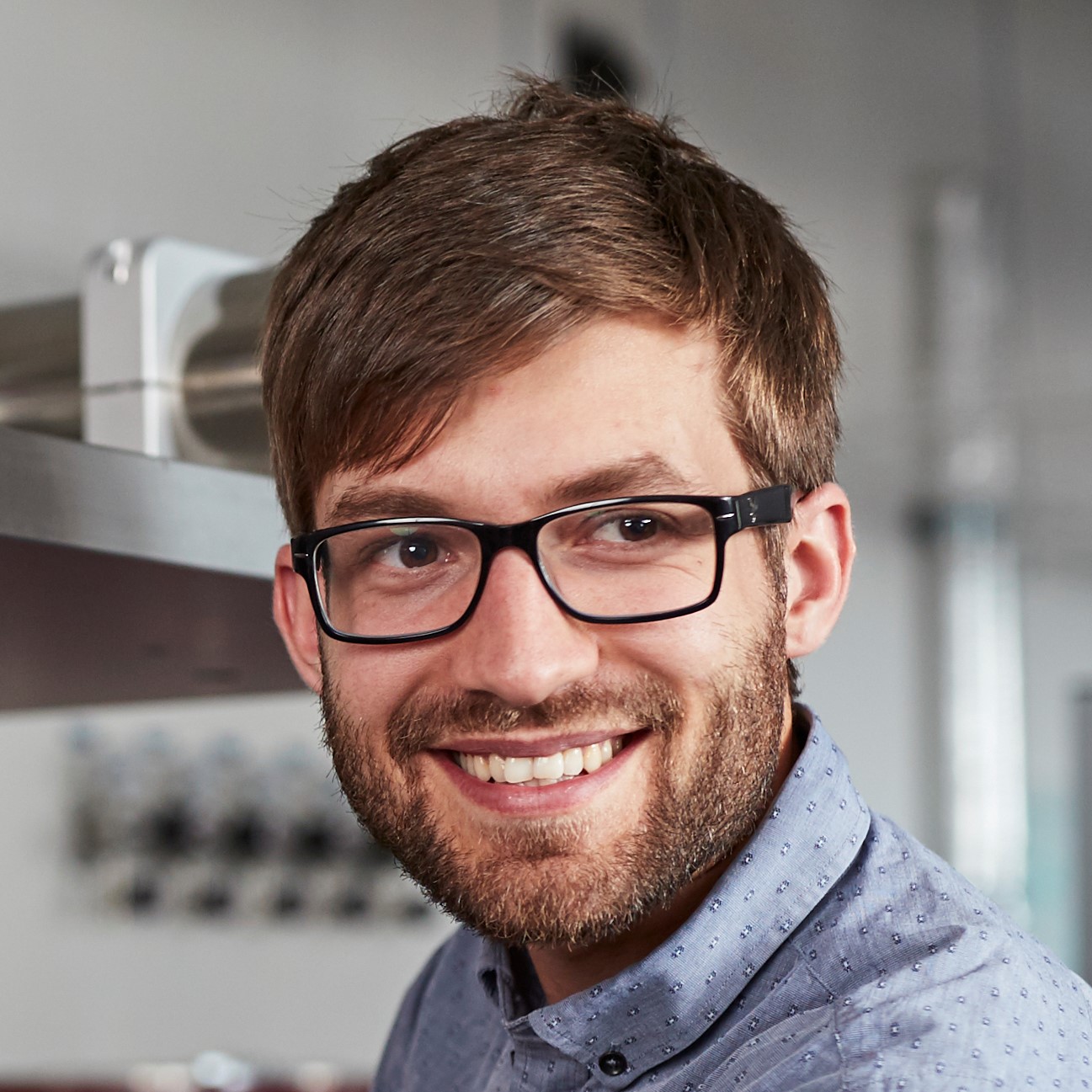 Dr Robert Chapman
Robert completed his PhD in the Quantum Photonics Laboratory at RMIT in 2018, where he developed and demonstrated novel quantum information protocols using integrated photonics technology. After a one-year Postdoc at RMIT, Robert moved to the University of Innsbruck (Austria) and completed a two-year position leading a node of the EU Quantum Technology Flagship project "Uniqorn". Robert's team developed semiconductor photonic devices for establishing a quantum key distribution network across Europe. In 2021, Robert returned to the Quantum Photonics Laboratory at RMIT to lead projects on programmable photonic circuits, integrated photon emitters and nonlinear waveguide devices.
Email: robert.chapman at rmit.edu.au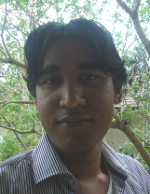 Akib Karim
Akib completed a Bachelor of Science (Advanced) (Honours I) with a Physics and Chemistry double major. He is currently undertaking a PhD in Quantum and Computational Chemistry. His research interests include Quantum Chemistry, Spectroscopy, Quantum Photonics, Density Functional Theory, and ab initio simulation of quantum materials.
Email: akib.karim at rmit.edu.au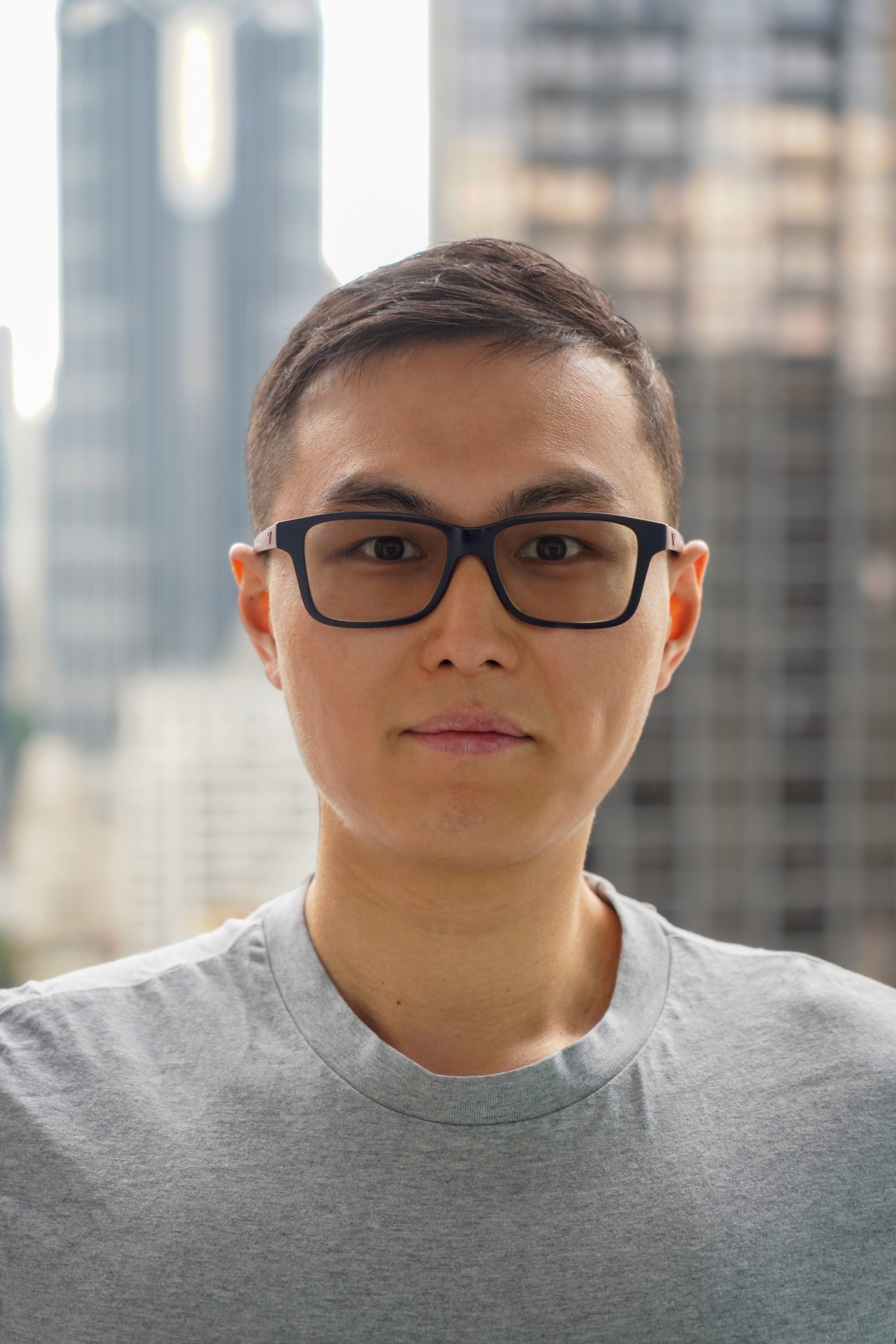 Yang Yang
Yang is currently studying for a PhD at RMIT University with Dr. Alberto Peruzzo on quantum information, quantum photonics and reconfigurable waveguide circuits. He completed his Master's thesis at UNSW with Dr. Arne Laucht's group working on developing a quantum teaching lab setup based on nitrogen vacancy center in 2019. Then, he moved to Melbourne and joined Quantum Photonics Lab at RMIT University. 
Email: s3880683 at student.rmit.edu.au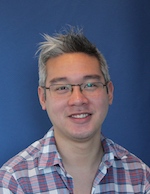 Desmond Lau
Desmond is the technical officer in the newly created CQC2T Labs. He completed his PhD in 2009 in developing carbon related materials at RMIT University. He has subsequently postdoc position at RMIT University and at The University of Melbourne where he worked on single photon emitters in diamond. He has experience in single photon optics, electron microscopy and other fabrication/characterization techniques.
Email: desmond.lau at rmit.edu.au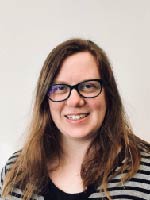 Arwen Pagon
Arwen is one of the Technical Coordinators for the Electrical, Electronics and Instrumentation technical team supporting the CQC2T laboratories. She completed her PhD in the area of thin film fabrication and materials characterisation in 2013 at RMIT University. She has experience in thin film fabrication, electron microscopy, instrumentation and materials characterisation techniques.
Email: arwen.pagon at rmit.edu.au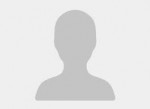 Reece Nixon-Luke
Email: reece.nixon-luke at rmit.edu.au
Jean-Luc Tambasco (PhD student 2015-2018)
Inna Krasnokutska (PhD student 2016-2019)
Sulien Rigby (PhD student 2018)
Rananya Mellekatte Subhash (Undergraduate student 2018)
Mac Kim (Undergraduate student 2017-2018)
Raj Patel (Postdoc 2018)
Harrison Ward (Undergraduate student 2017-2018)
Giacomo Pantaleoni (PhD student 2017-2018)
Xijun (Gordon) Li (Postdoc 2017-2018)
Andreas Boes (Postdoc 2016-2017)
Cameron Hamilton (Research staff 2016-2017)
Zixin Huang (PhD student 2014-2016)
Daniel Naoumenko (Honours student 2015)
Frank Paino (Honours student 2015)
Angus Johnson (Talented student program 2015 @ QPL)
Kehuan Shi (Talented student program 2014 @ QPL, School of Physics summer scholarship 2014, and Senior year Special project 2015)
Owen Brasier (Research staff 2014-2015)
Alex Hung (Talented student program 2014 @ QPL and School of Physics summer scholarship 2014)
David Merrick Long (Talented student program 2014 @ QPL)
Ryan Thomas (Talented student program 2014 @ QPL)