The ARC Centre of Excellence for Quantum Computation and Communication Technology (CQC2T) has PhD Scholarships available for prospective students.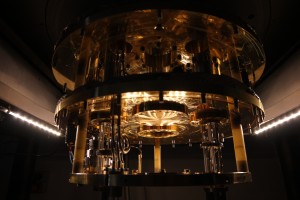 Following our recent success in demonstrating high-fidelity, chip-scale optical quantum information processing, this project will extend the current capability by adding on-chip single photon emission and detection.
Candidates will have a degree in physics, material science, micro-nano technology, electronic engineering or equivalent.
For further information, please see: RMIT University